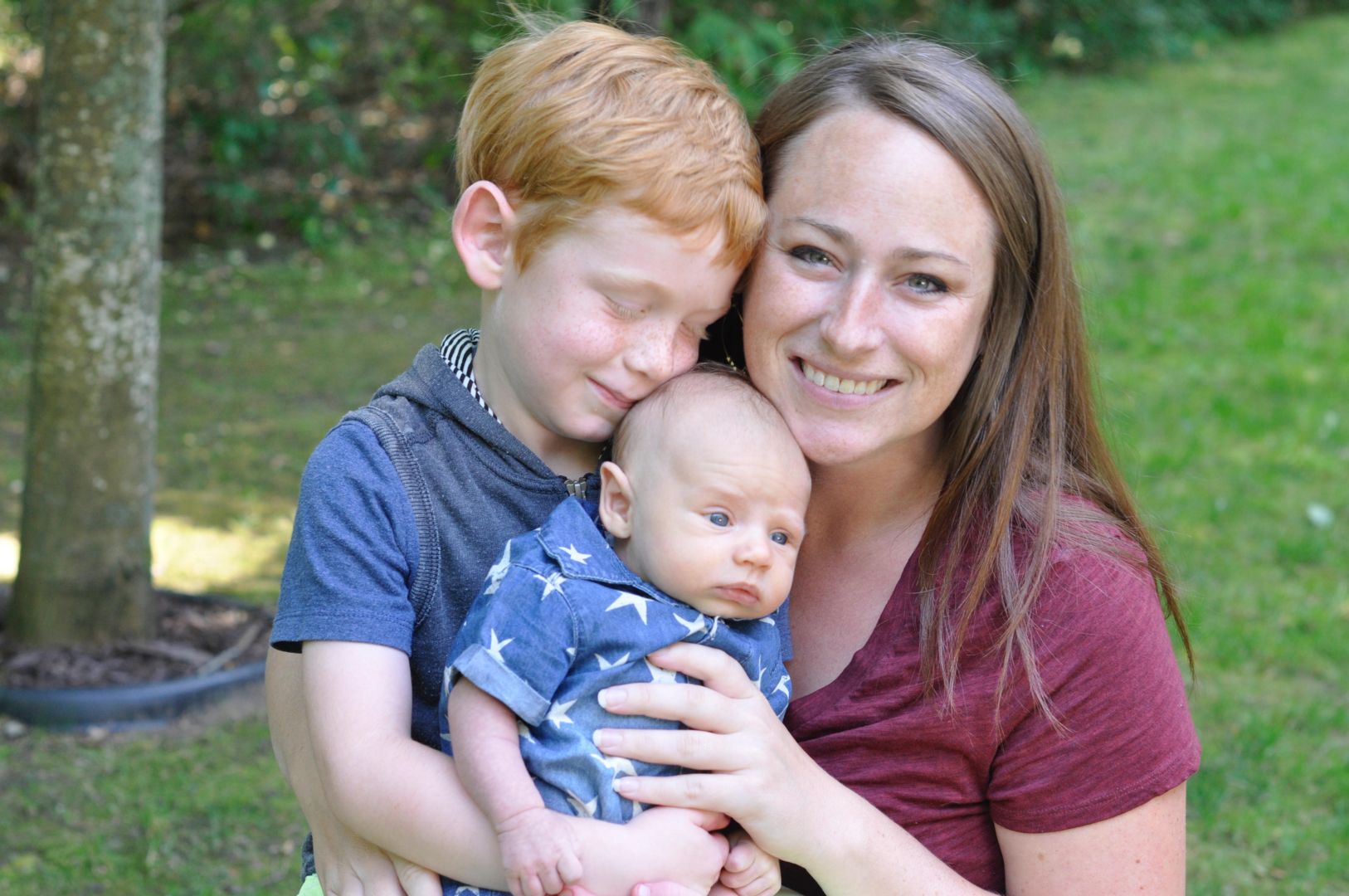 Alex Hartinger
Board Certified Holistic Health Coach
MFT Practitioner
Alex has been working in the Clinical Nutrition and natural health field for four years and is especially passionate about helping moms take care of themselves so that they can best care for their families and more easily navigate the challenges of modern day parenting. Five years ago her oldest son displayed symptoms of a vaccine injury. Right then she took ourselves from a place of non-existence in natural healthcare to embarking on a life-changing healing journey with him. Along the way she has learned how dramatically our environment has changed and what we are up against in our current world of food, healthcare and toxicity and distress in general.
In practice, MFT is the instruction manual for all of the remarkable tools we have with whole food nutrition, herbs and homeopathy. It allows her as a practitioner to ask the right questions of the body and it simply bridges the gap between the unknown and the healing process. She loves knowing that she is able to empower people with knowledge and give them tools to control their own health.
From Alex:
I have a strong testimony for MFT in my personal life as it brought my son's Autism healing full circle and thanks to Dr. Frank's compassion and care, ended our 3 year fertility struggle with the vibrant pregnancy and birth of our second son earlier this year. I also have a strong testimony for MFT in my professional life as the clinical results that I see day in and day out are exceptional, consistent and often nothing short of miracles. I am proud to offer this to my community and create a ripple effect of health and happiness that will span generations.